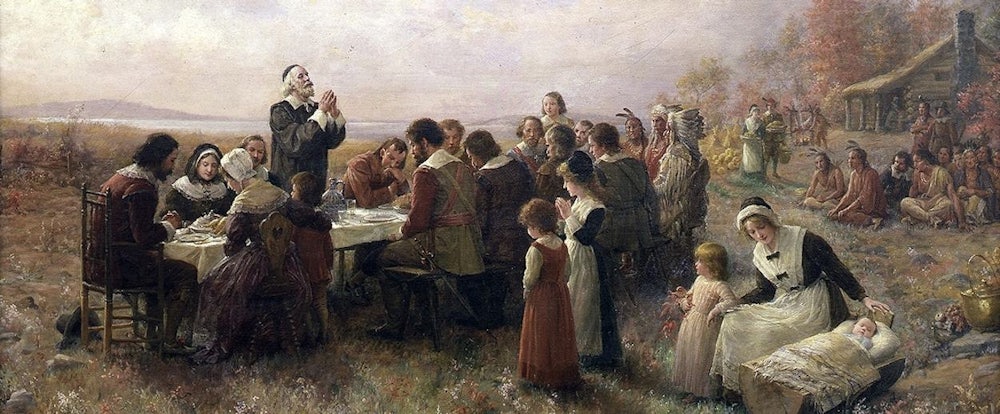 Thanksgiving is a wonderful holiday.
It is simple, only about family, friends, food and gratitude.
And it is 7 days away.
Actually 6 days, 9 hours, 8 minutes, 30 seconds away.
If you are a woman, you are already in plan mode.
If you are a working woman like me, well God bless you, you've got a shit load of stuff to do.
It would be so nice if everyone just ate slower.
I mean it takes days to plan, hours to cook, and more hours will come for clean up.
Come on people, sit, savor, look at the food with lust, lick your lips, moan a little.
About the food of course.
All that work is worth it when there is smiling faces asking for more.
We dream of the perfect day, fallen leaves, a warm fire, laughter and love.
Sort of Norman Rockwell.
Like this....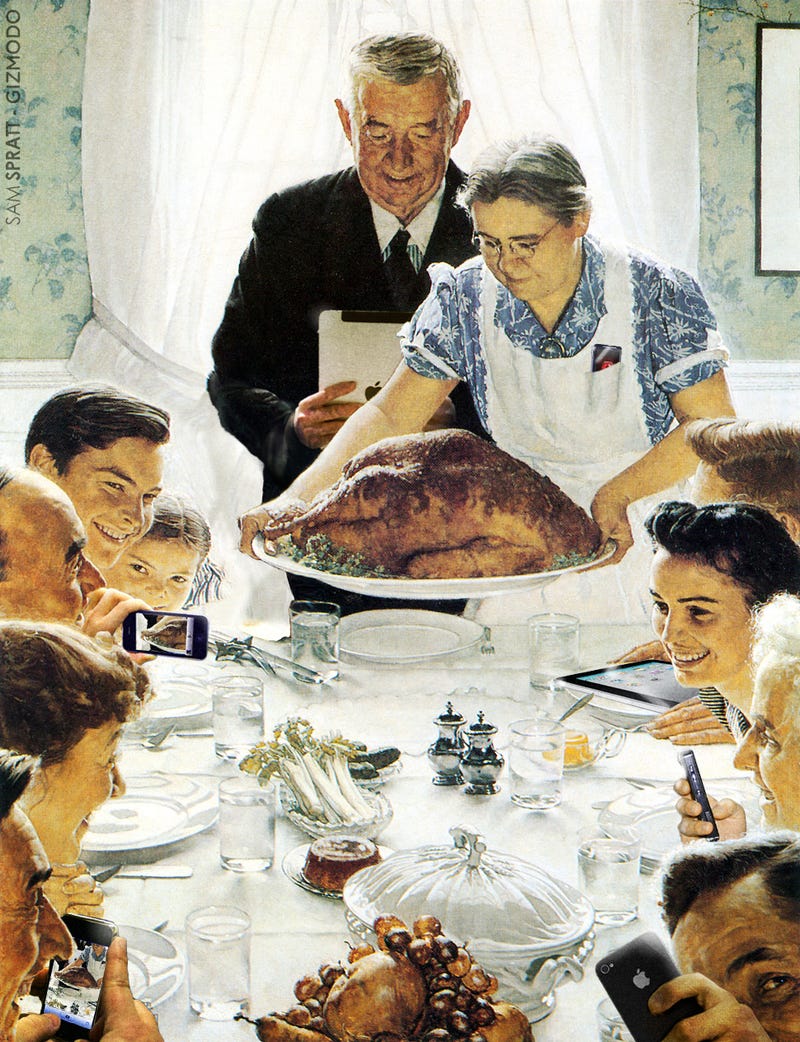 But, oh no.
What fun is that when you could have dysfunction galore?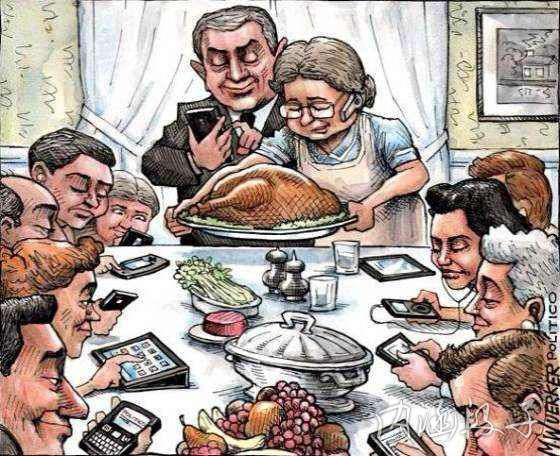 Then there is the turkey.
This is what we think of....
Yeah, I'm going to ruin it for you.
I used to work at Armour turkey processing plant.
Worst effing job of my entire life.
Gawd, I hope this is photo shopped.
We imagine the roast turkey coming out of the oven just like this,
without a drop of sweat on our forehead.
Just look at that clean pan.
Fresh herbs and berries.
Golden brown glisten.
I don't think anyone would object to bacon turkey.
Maybe the pig would.
How about boob turkey?
Everyone seems to like the breast meat.
Two lemon halves with the stem end tucked under the skin.
Deep fried turkey?
This would be me.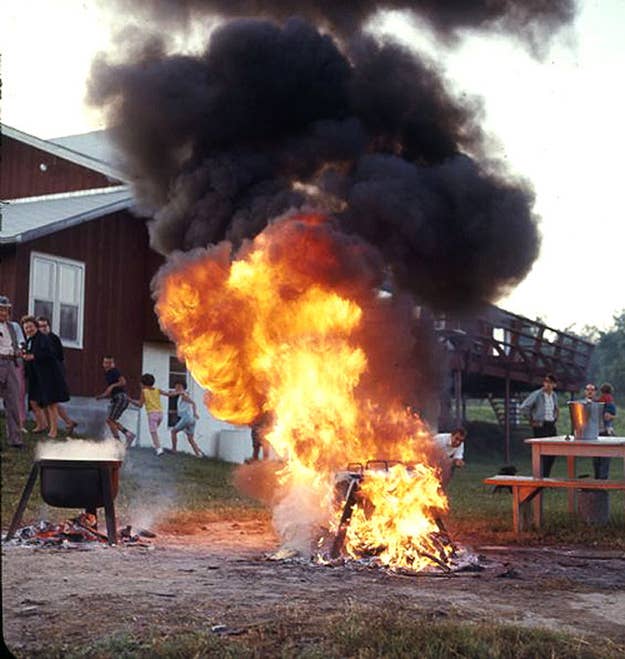 Finally, Tom says....